FIRE
Suppression
THE JMEE WAY
At JM Electronic Engineering, Inc. we provide all inclusive solutions for every safety need, including sprinkler. Our associates will design an automatic fire sprinkler system in accordance with job specifications, fire protection industry standards, and strict insurance requirements.
But, our expertise doesn't end at design. We are equipped to take you from design, to installation, to testing, inspections, maintenance, and more.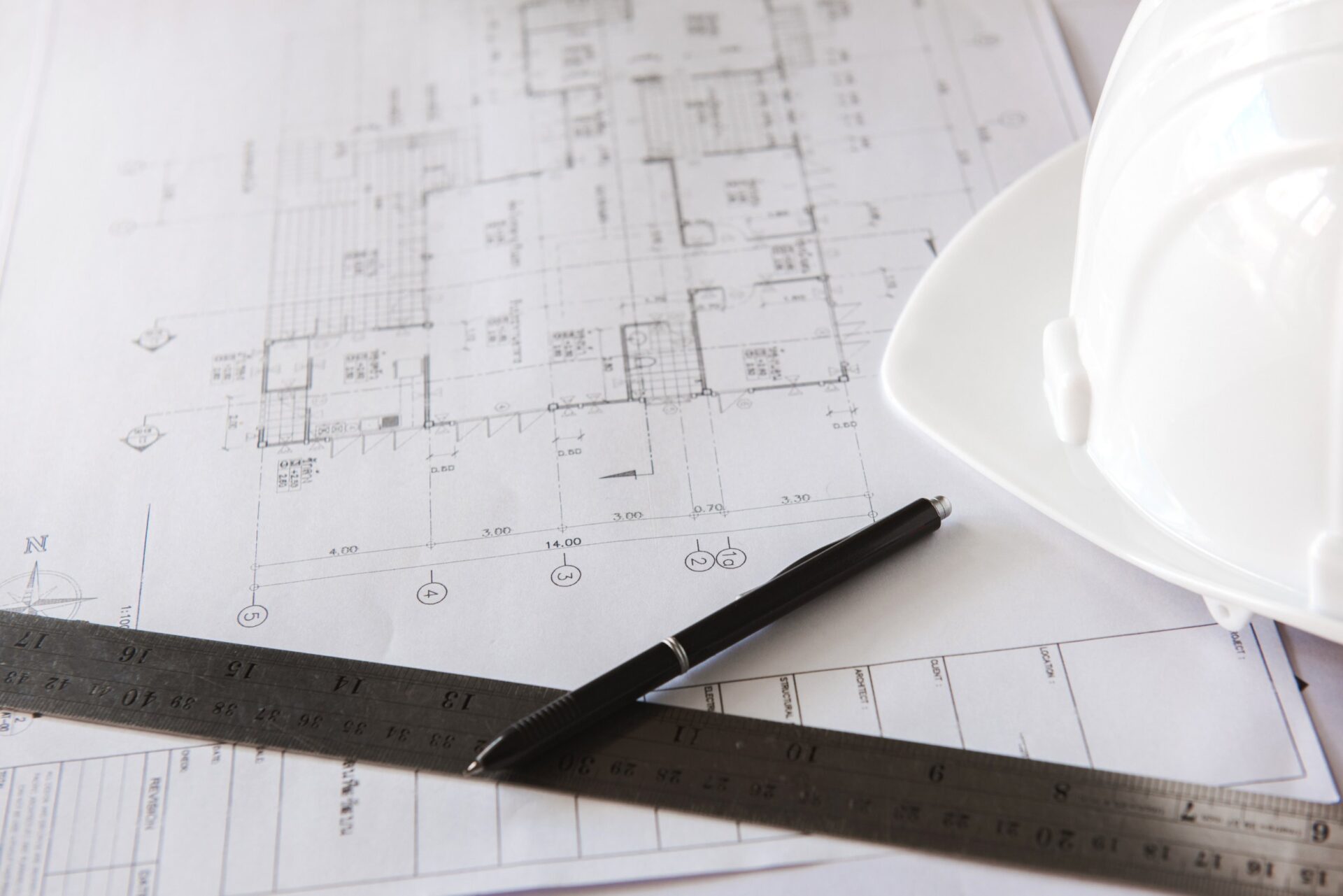 Phase 1.0 Design
When you work with JMEE, you are working with a design team that has years of industry experience.
Our decades in the business have helped us build professional and long standing working relationships with fire departments and local authorities having jurisdiction all across Texas.
With jobs designed right the first time, and promptly approved, our customers are afforded peace of mind. To do this, we utilize the latest in Auto Cad and survey equipment technology.
Though we have years of experience in design, we never tackle a job the "old fashioned" way. Fire protection technology is changing at a rapid pace and our staff is constantly engaging in curriculum to keep up with the latest technology. We encourage our staff to further their careers by achieving P.E. (Professional Engineer) or NICET certification.
Our certified Design Team provides:
Preconstruction/Design Services
Budgets
Design
Design Build
Water Flow Analysis
Retrofit and Modifications:
Our team is capable of designing and installing a fire protection system for any scope of work: from previously unprotected buildings to revising an existing fire protection system for conformity to industry and insurance code standards. From straightforward and simple to complex systems, we have you covered.
Phase 2.0: Installation
Our sprinkler team is not a rotating door of under trained employees, but a community of seasoned and certified industry tradesmen. Our Sprinkler Install Division offers installation of:
Overhead Fire Sprinkler systems
Fire Hydrants
Fire Pumps
Water Storage Tanks
Backflow Preventers
ESFR
MIC Control and Prevention
Anti-Freeze Systems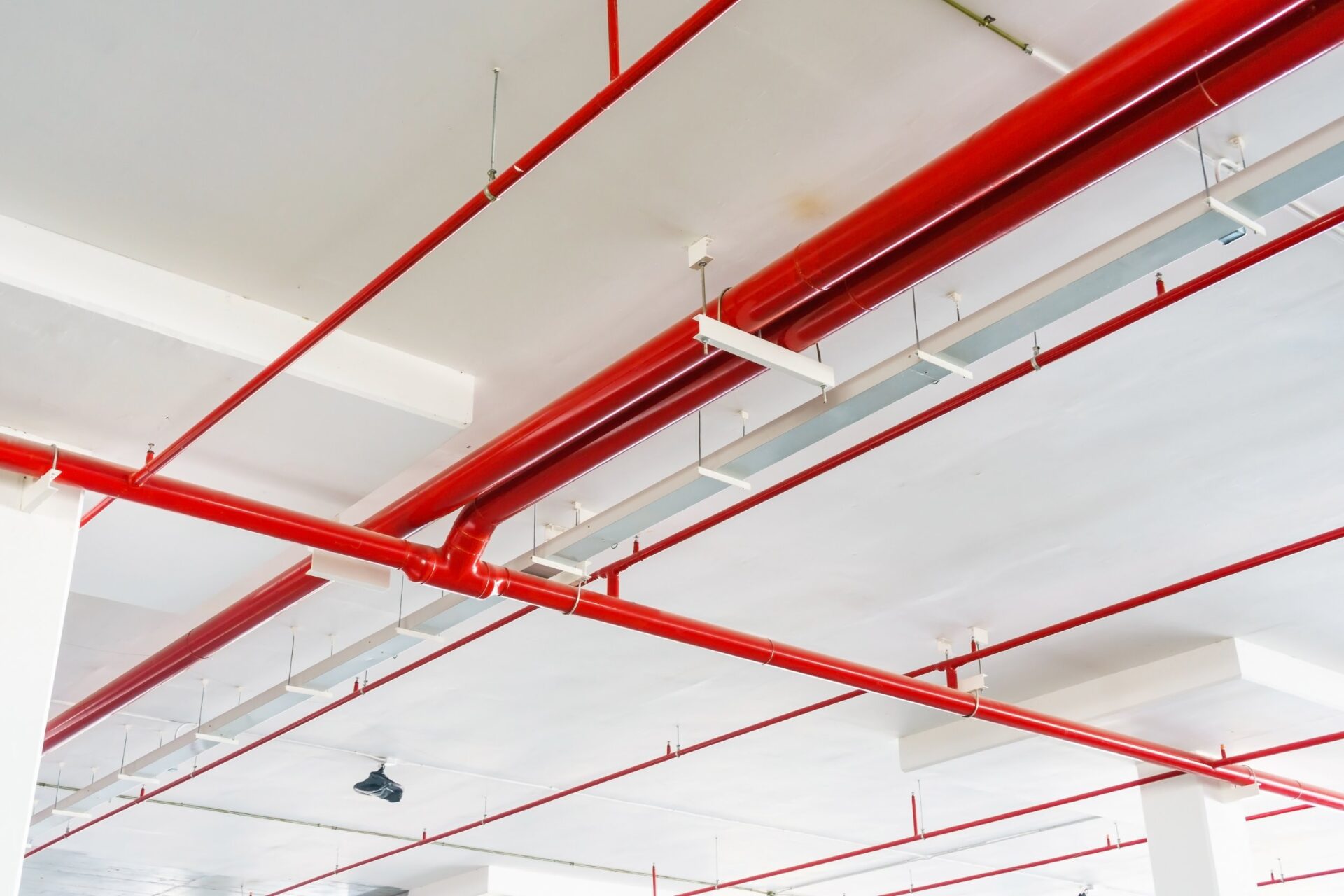 Backflow Preventer Installations:
The impact of installing a backflow preventer in an existing fire sprinkler system must first be assessed (by performing hydraulic calculations) prior to the installation of your backflow preventer. Our JMEE team excels at documenting an existing system design.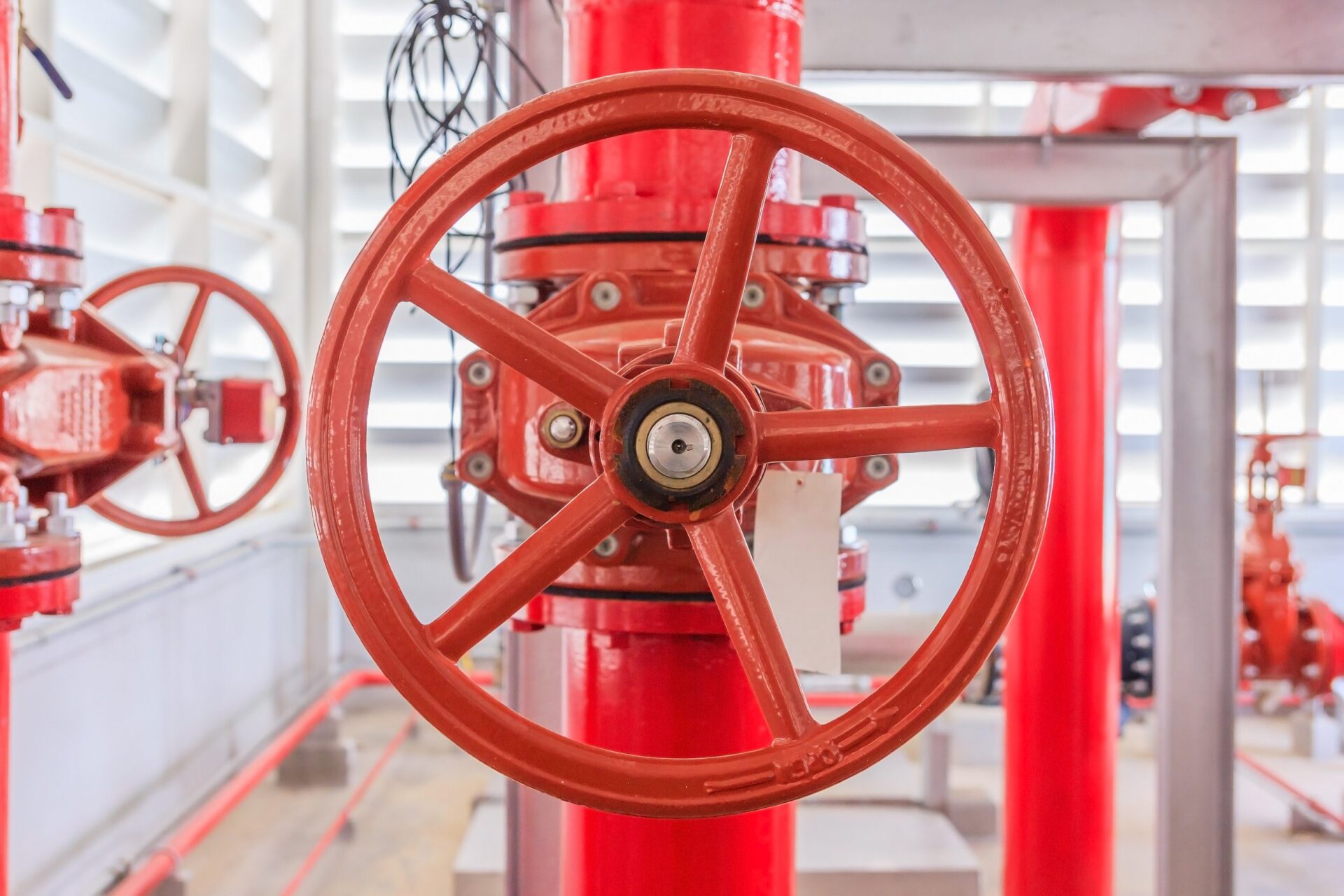 Phase 3.0: Inspections and Testing
Our team is trained and qualified to handle all of your requirements for timely inspections and testing of your fire protection systems. JMEE will perform backflow preventer testing, and other fire protection system testing, for optimum operation of your systems.
We offer inspections, repairs and/or replacements for:
Wet Pipe Fire Sprinkler Systems
Dry Pipe Fire Sprinkler Systems
Deluge Fire Sprinkler Systems
Fire Pumps/Diesel/Electric
Fire Hydrants
Backflow Preventers
Stand Pipes
Antifreeze Loops
Preaction – Foam Systems
Internal Inspections
Flushing
Emergency Services:
At JM Electronic Engineering, our customer's needs and the safety of our community is a top priority. Our team is available 24 hours a day, 365 days a year for repairs and maintenance of fire sprinkler systems. Our fire protection service associates are available to quickly respond to your fire protection and fire sprinkler emergencies.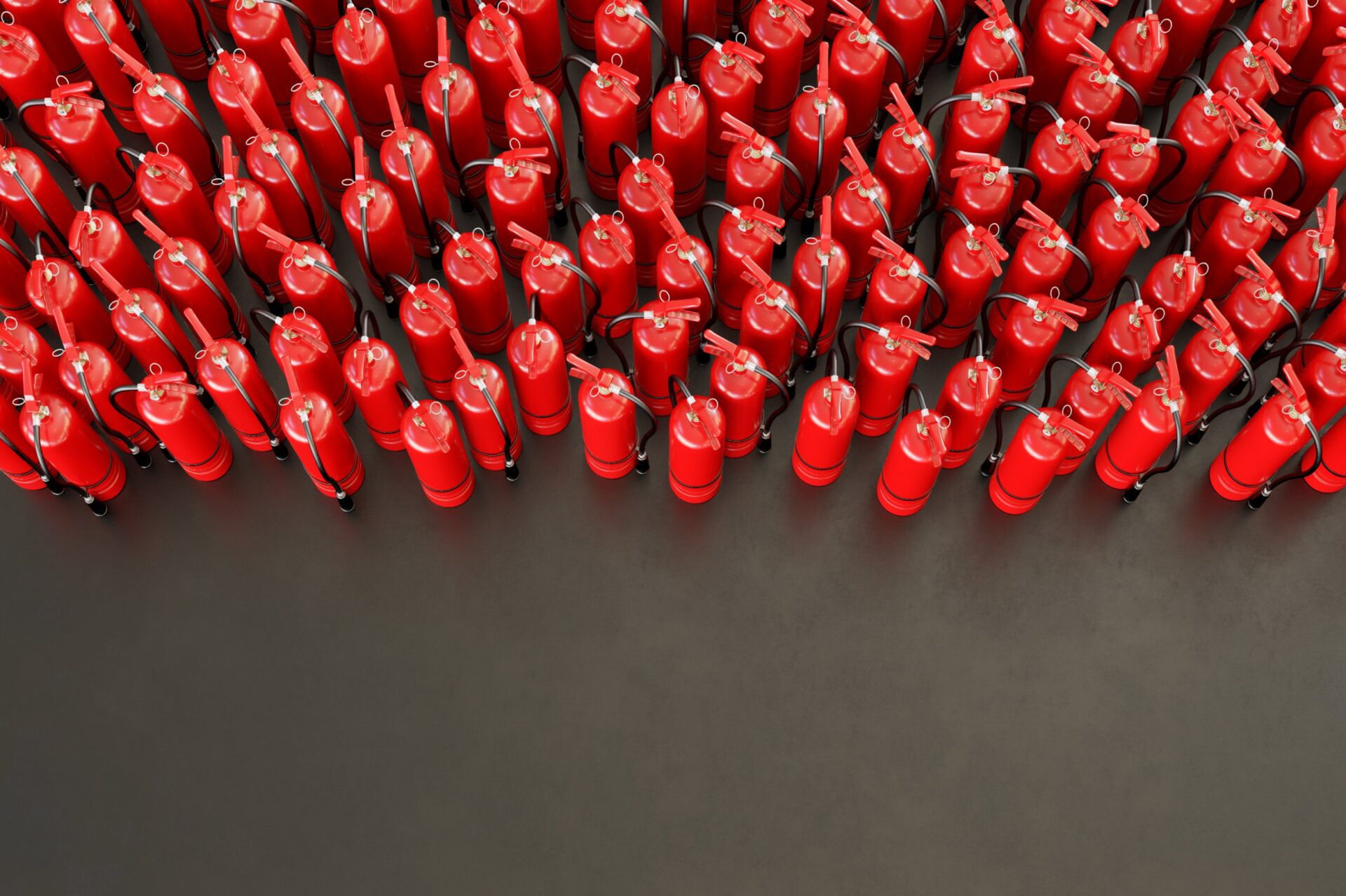 Fire Extinguishers:
Because we service our communities with the best in fire suppression safety, we only sell and service quality fire extinguishers with metal valves. We do not sell or service fire extinguishers with plastic valves, due to the fact that over time plastic valves can become weak, and in some cases crack, which could pose a threat when the time comes to use the fire extinguisher.
Metal valve fire extinguishers are built for longevity and can be refilled once they have been used. It is important to care for your extinguishers and have them inspected annually to ensure that they are in safe, working condition.
We are happy to provide you peace of mind with any life safety investment, including fire extinguishers.