During an Emergency
EVERY. SECOND. COUNTS.
The world of emergency radio communication, and why it matters.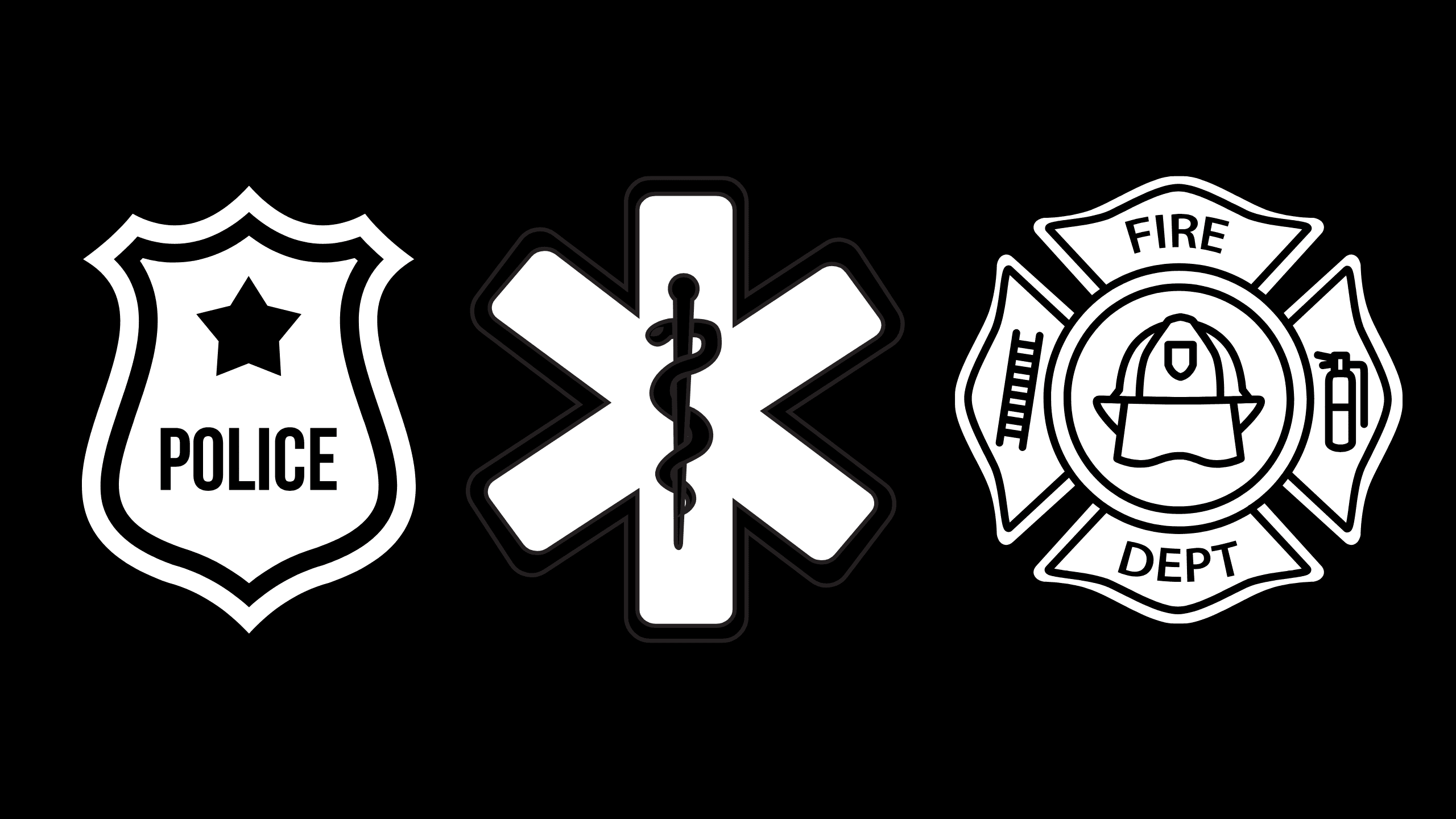 ERCES (sometimes referred to as BDA), is a signal booster for the radio signal dedicated to first responders for use during an emergency.
Every day first responders face roadblocks to proper communication, which is essential to their job.  And, although modern building materials have created safer spaces for our communities, they have also posed a problem for proper radio coverage.  Building components like concrete walls, low-e glass windows, and steel beams can all inhibit the radio signal that is needed for first responders to communicate from inside a building.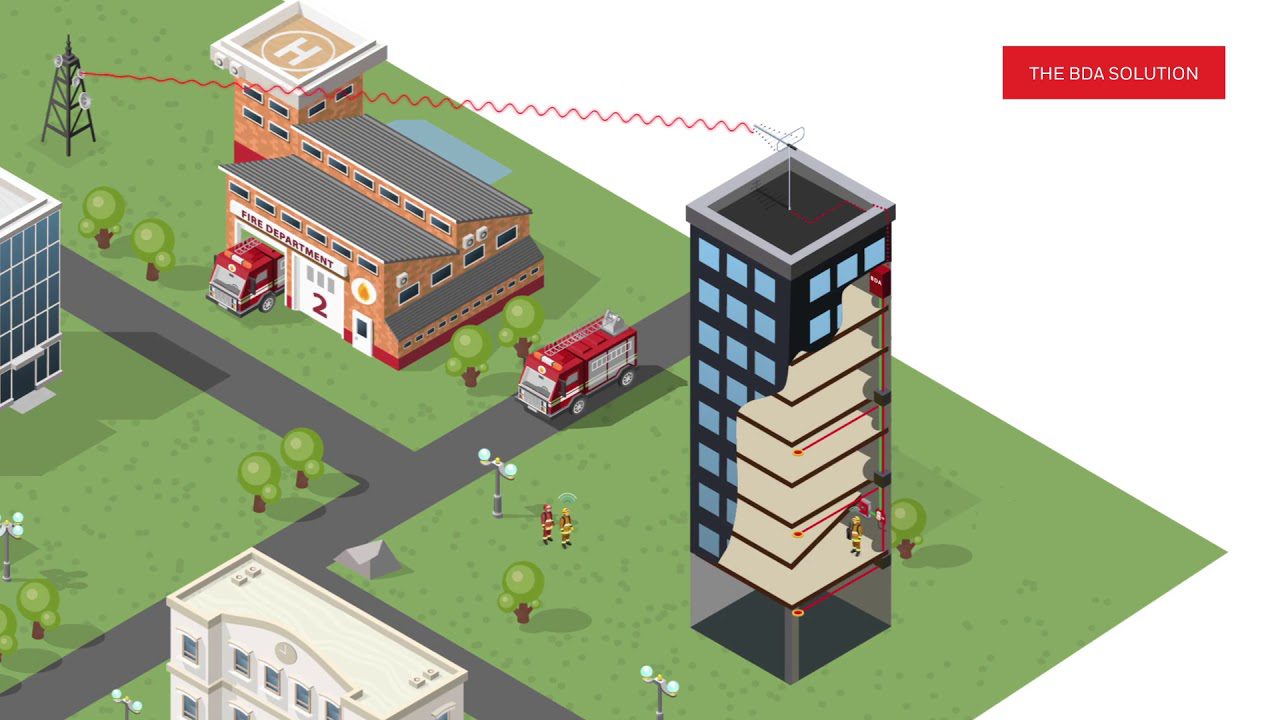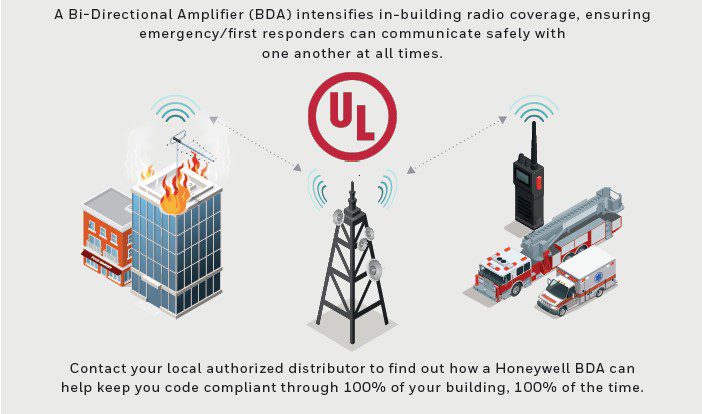 ERCES, which is the acronym for
EMERGENCY RESPONDER COMMUNICATIONS ENHANCEMENT SYSTEM
, is a system that boosts the unique and dedicated radio signal used by first responders; ensuring the right to proper communication anywhere within a building during an emergency.
Although the need for ERCES is just hitting the life safety scene, the system has been engineered for decades and  was introduced into code in 2009.  Since then, ERCES has been written into code with the NFPA, IFC, and IBC.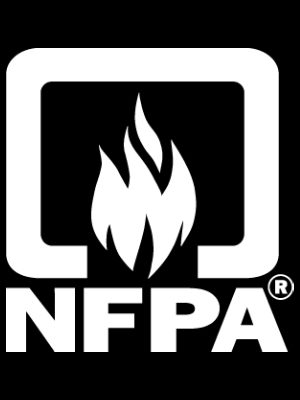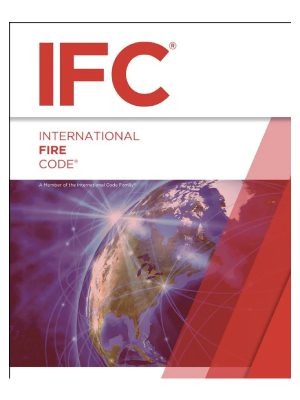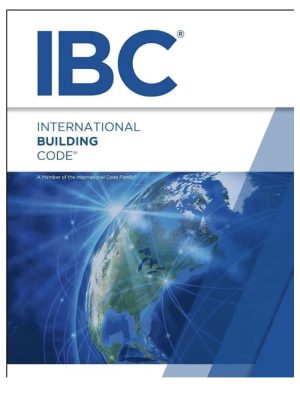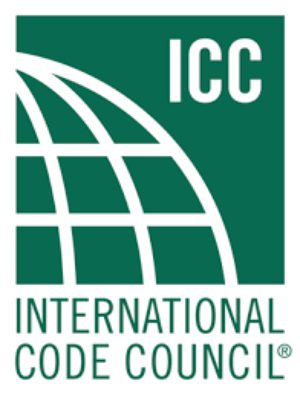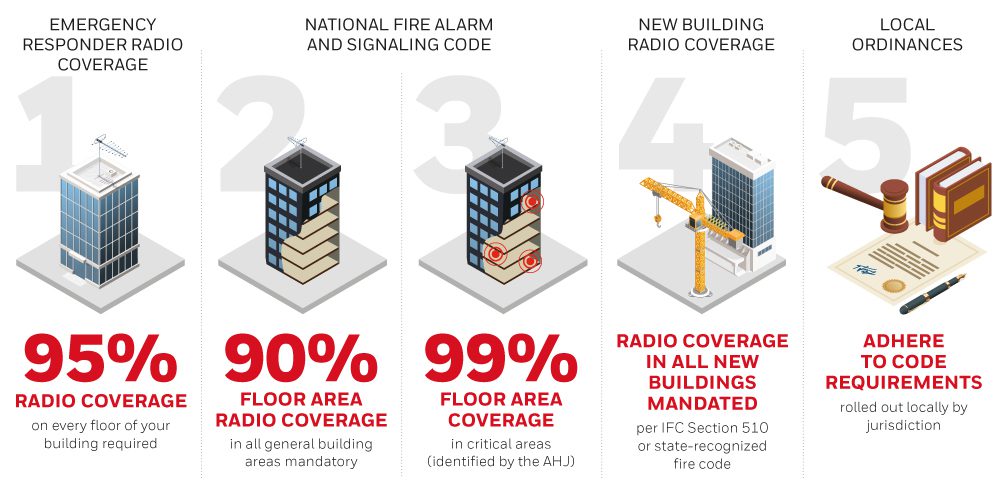 In 2019, our team flew to Boston, Massachusetts to learn from Radio Solutions Inc. about the ERCES system that has been engineered and invested in for more than two decades. In the process, we received our FCC GROL license, which is required by the IFC for the installation of this BDA system. Since that time, JMEE has also been factory trained in Fiplex BDA, the current BDA manufacturer for Honeywell Fire. When you work with JM Electronic Engineering, Inc., you are not taking a gamble on proper requirements. We are code compliant, licensed, and AHJ compliant in every aspect of our business. We can walk you through the process from conception, to installation, and on-going testing and maintenance.
To better understand the ERCES system, take a look at this video provided by Honeywell International Inc.
WHERE DO I START?
The survey process.
When incorporating ERCES, the first step is the survey process.  Our team will take emergency radio signal readings, map them, and provide a report with final readings and their compliance or non-compliance with current code. Once this is complete, you can proceed to the installation process.