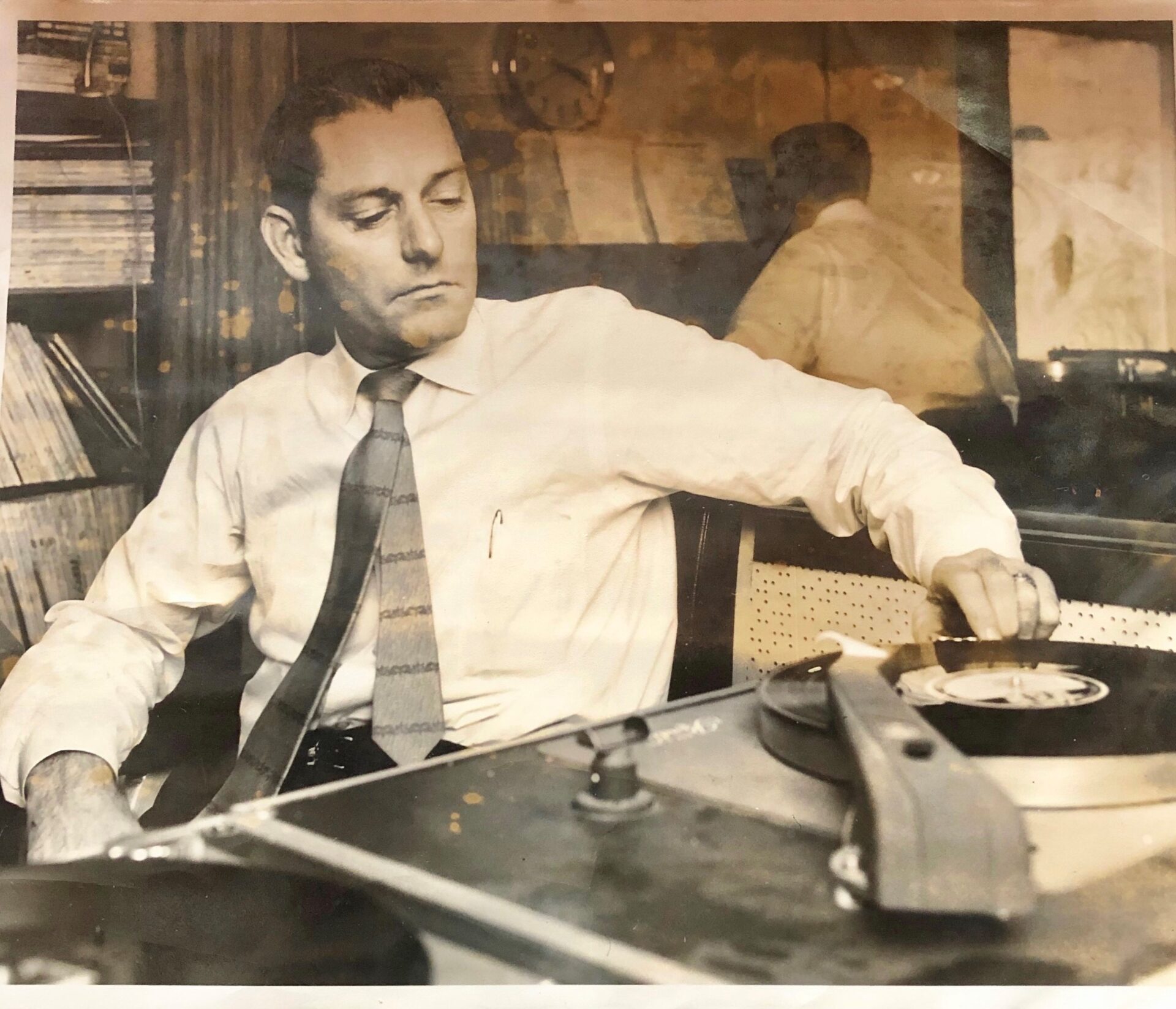 JM Electronic Engineering, Inc. was established in Sealy, TX in 1955 by James E. Moore, before moving to Smithville in 1978.
In 1980 the home office moved to Pflugerville, TX and has remained in the Greater Austin area since that time. In 2010 the home office moved to its current location off Waukesha Drive.
James Moore was a Texas native who graduated from high school in 1938, and later attended and graduated from the National School of Radio and Television of Los Angeles, CA. He continued in the radio business by becoming the Assistant Chief Engineer at KCMC, Texarkana for one year before moving to Austin to become the Assistant Chief Engineer at KNOW.
Mr. Moore served his country during World War II, becoming an AAF Commissioned Officer (Pilot) in 1944, and, in 1948, he returned to Austin and graduated from The University of Texas with a degree in Electrical Engineering. He went on to obtain a Masters in Economics as well as a Doctorate in Fire Protection Engineering.
With his knowledge, passion, ingenuity and strong work ethic, James Moore went on to successfully own over 40 businesses. In addition, he invented and held the patent for the automatic tape dialer and wireless smoke detector in 1962.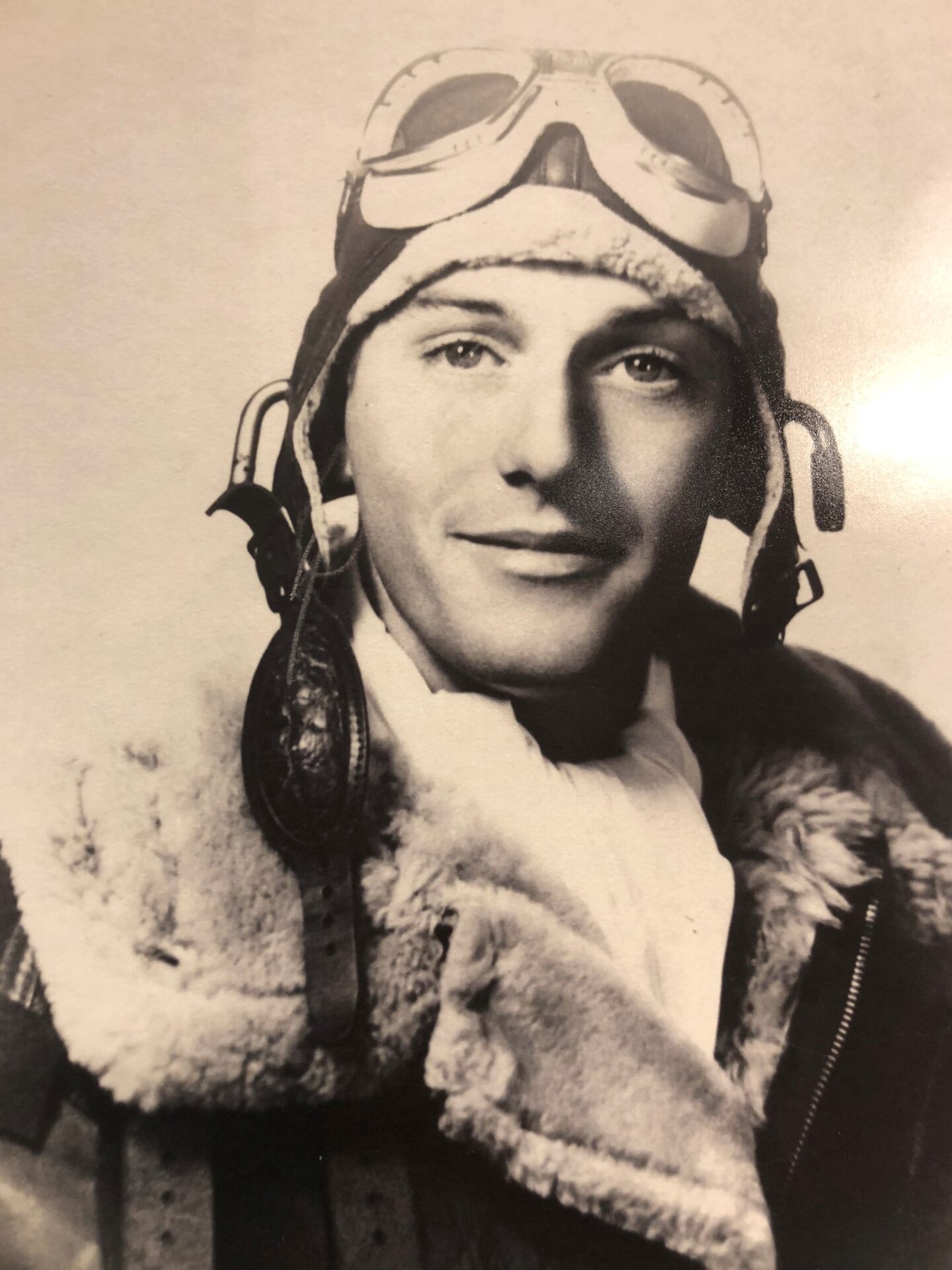 Mr. Moore was passionate about educating others on life safety systems, something we still strive for today. He served as Chairman of the Fire Alarm Advisory board of the State Fire Marshal of Texas for over eight years, and was also a speaker and instructor for National Associations and State Health Department Engineers and Architects.
In 2005 the company was awarded to his son, James J. Moore, who still leads it today.