Tex,
tried,
&
true.
FIRE PROTECTION
Our company was founded on Fire Alarm, and we pride ourselves on the quality of work and industry knowledge that we have accumulated since entering the fire alarm industry in 1955.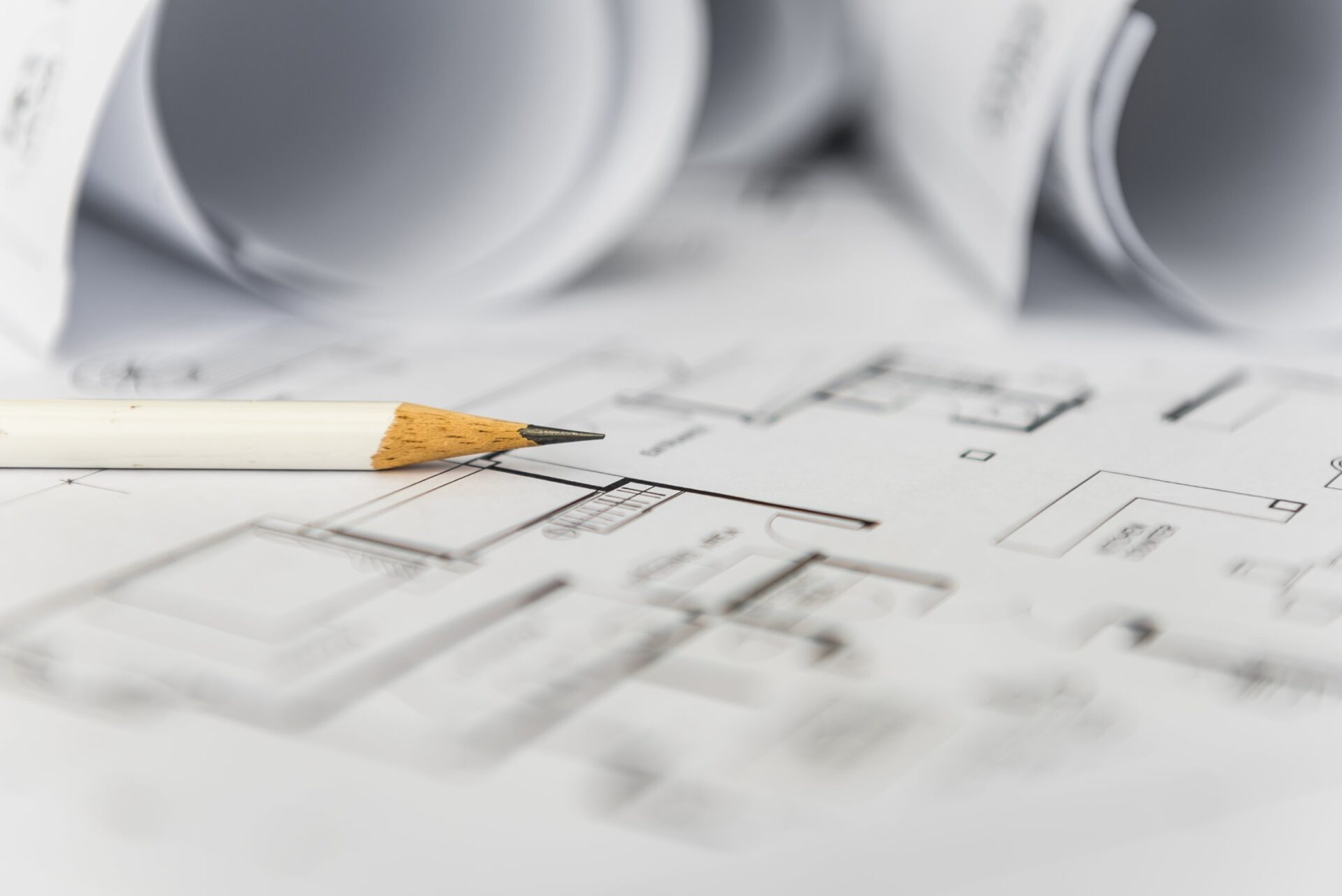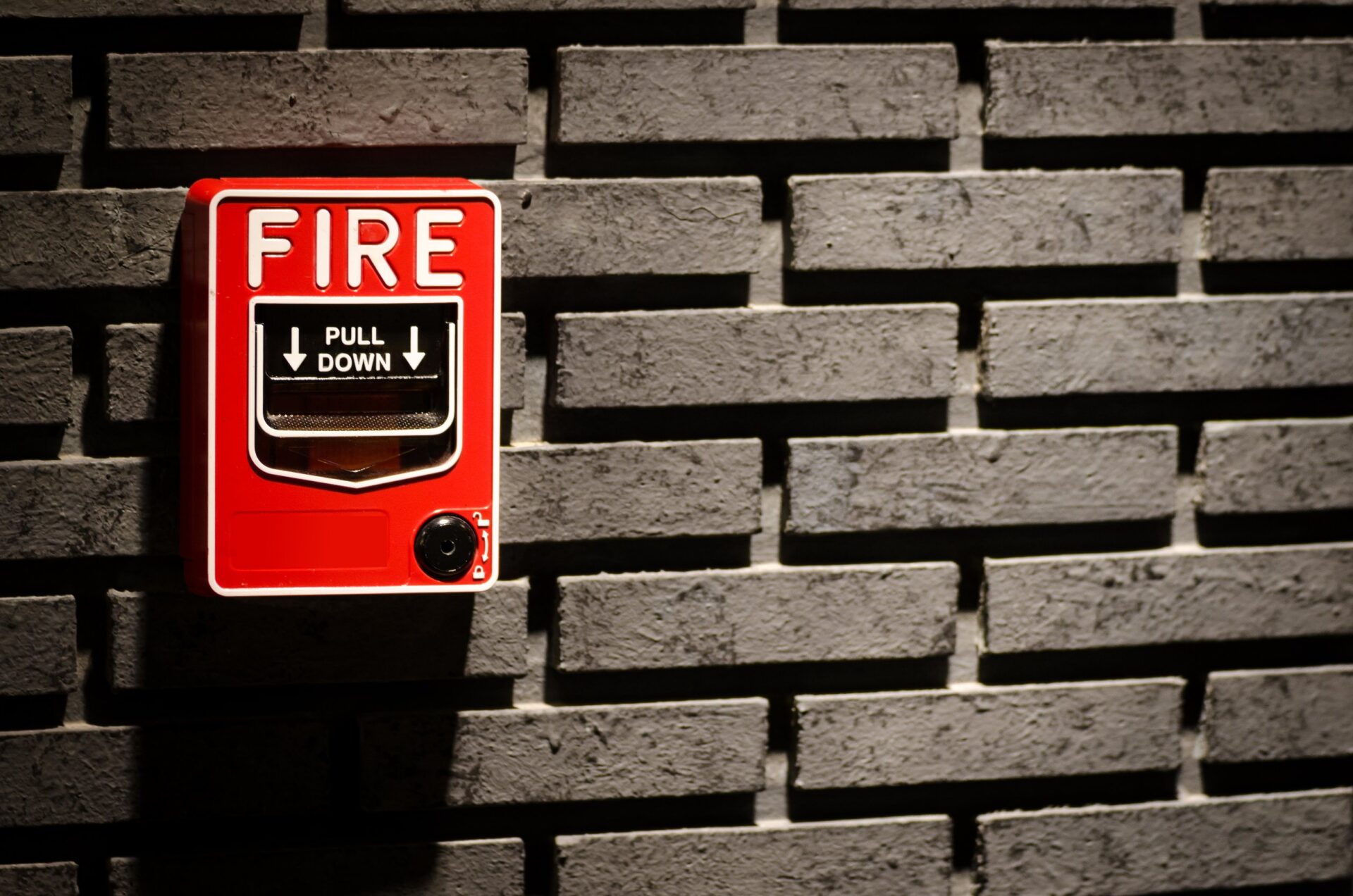 Customers know when they come to JM Electronic Engineering, Inc. that they are getting the highest level of care as a direct result of our A to Z process.
"We are fully committed to every job, because we are equipped to handle every project in-house from start to finish."
There's no passing the buck here. We design, install, inspect, and service fire alarm systems so that our customers have the most attentive and seamless experience possible. Accountability, commitment to excellence, and accessibility are just a few perks to our process.
Our Installation Team is highly seasoned and accountable. With a tenured team, our clients know they can expect craftsman level workmanship. Our team is not only a student of the field, but also pursues exterior training and education. Many of our team members carry multiple licenses in fire alarm and NICET certification.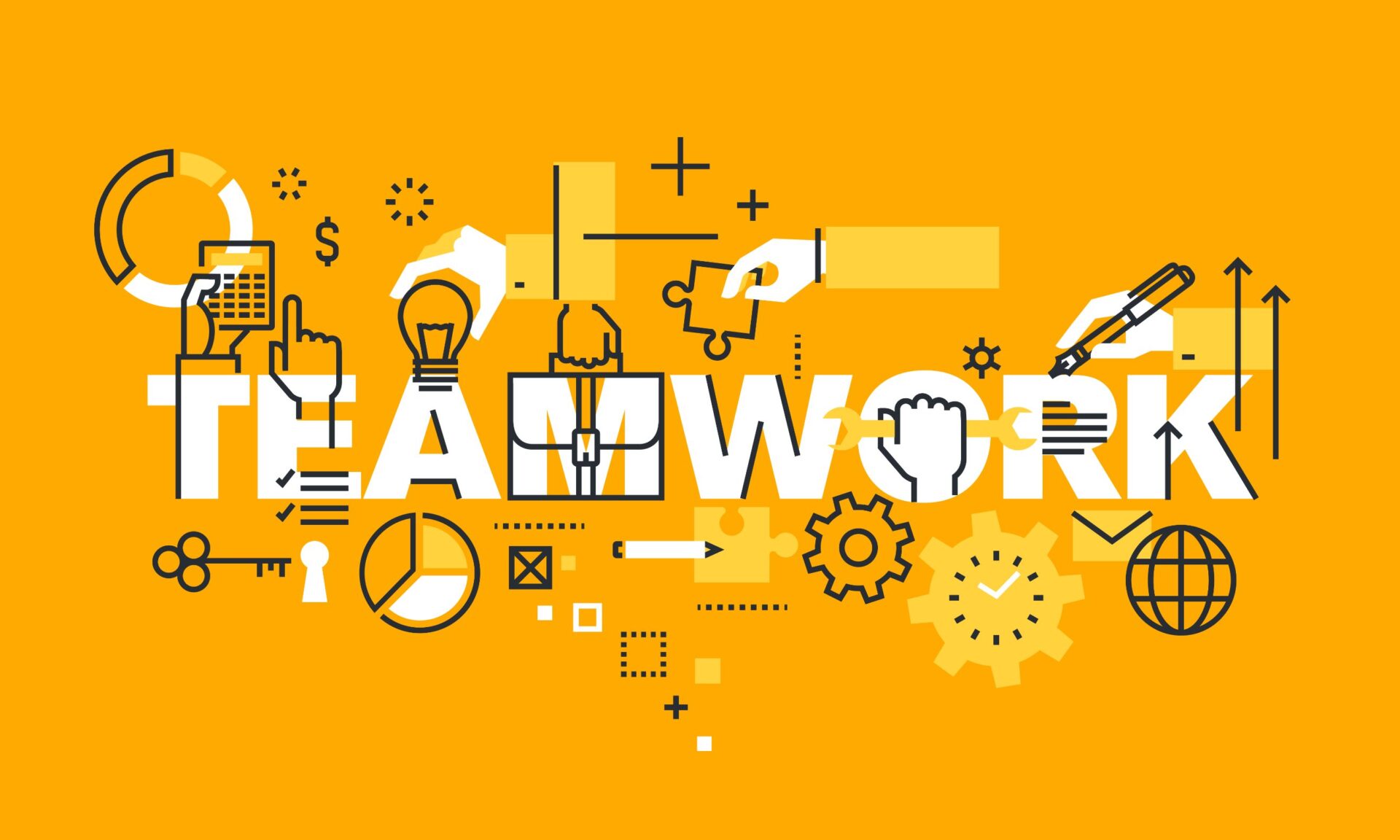 You. Our Clients and their experience with JM Electronic Engineering, Inc. are paramount in our company. We strive to bring excellence to the life safety and security industry by maintaining excellent working relationships with authorities having jurisdiction, our clients, and our communities. We have the highest level of integrity. At JMEE, you never have to worry about cut corners. We are code compliant and thorough in every step of the process. From CAD design to installation, to testing and maintenance, you can count on us to serve you with the highest level of care and workmanship.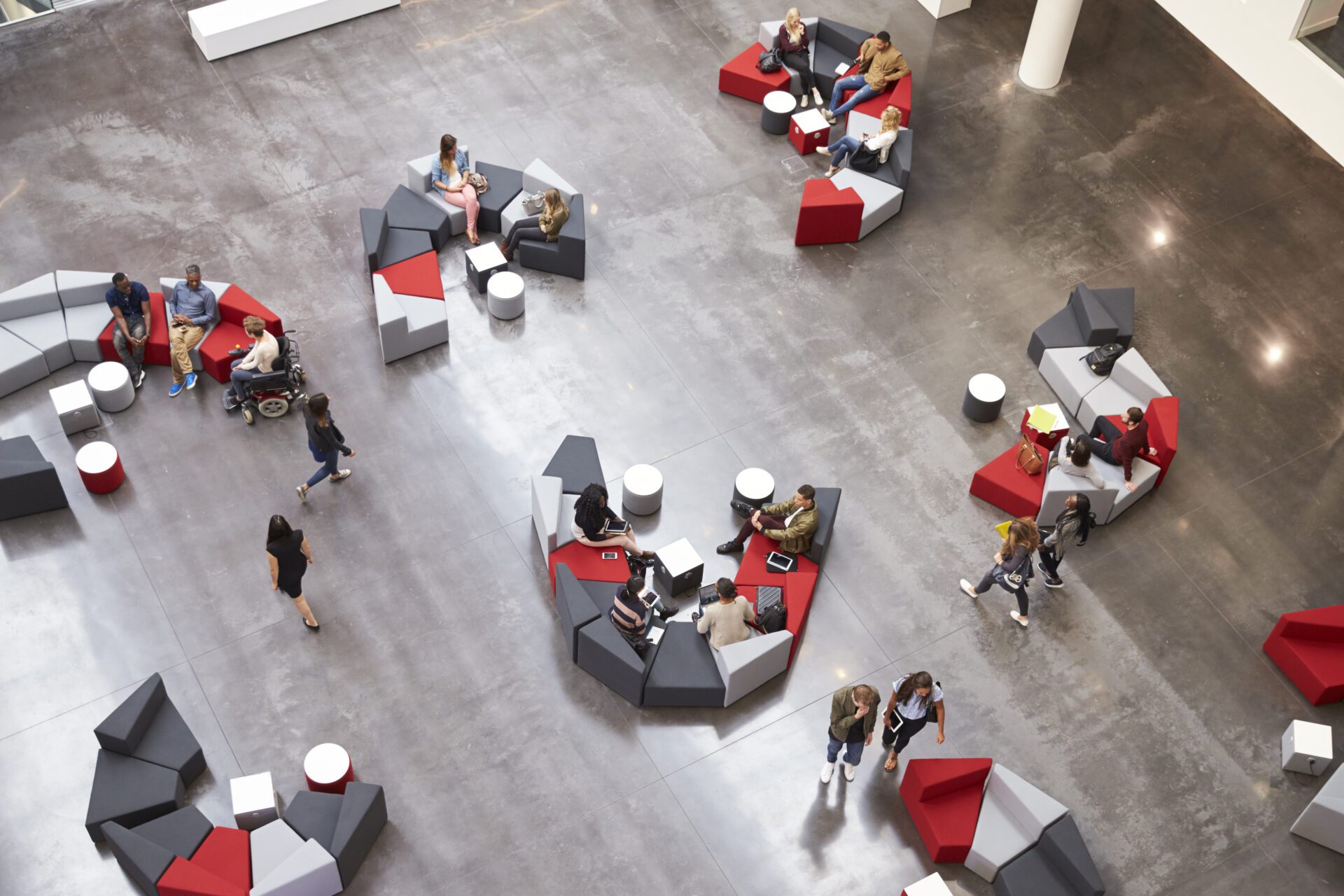 From Schools and Universities, to healthcare and business spaces (and everything between), we have the knowledge and experience to serve our communities. With quality product lines, like Honeywell Fire Systems, we serve our communities with not only the best workmanship, but the best and most innovative equipment we can find.
Here are a just a few clients that we've had the privilege of serving: