Committed to Safer Communities
Bringing excellence + pursuing the latest safety innovations to serve our Texas communities.
Texas Owned Serving Texans with offices in Austin, Houston, San Antonio, Corpus Christi, Waco, and beyond.
JM Electronic Engineering, Inc. was founded in Texas nearly 70 years ago and has served thousands of fellow Texans all over the state. Our founder, James E. Moore, was a passionate graduate of the National School of Radio and Television who went on to receive a degree in Electrical Engineering, a Masters in Economics, and a Doctorate in Fire Protection Engineering. Mr. Moore strived to stay on the forefront of safety education; something we are just as passionate about today.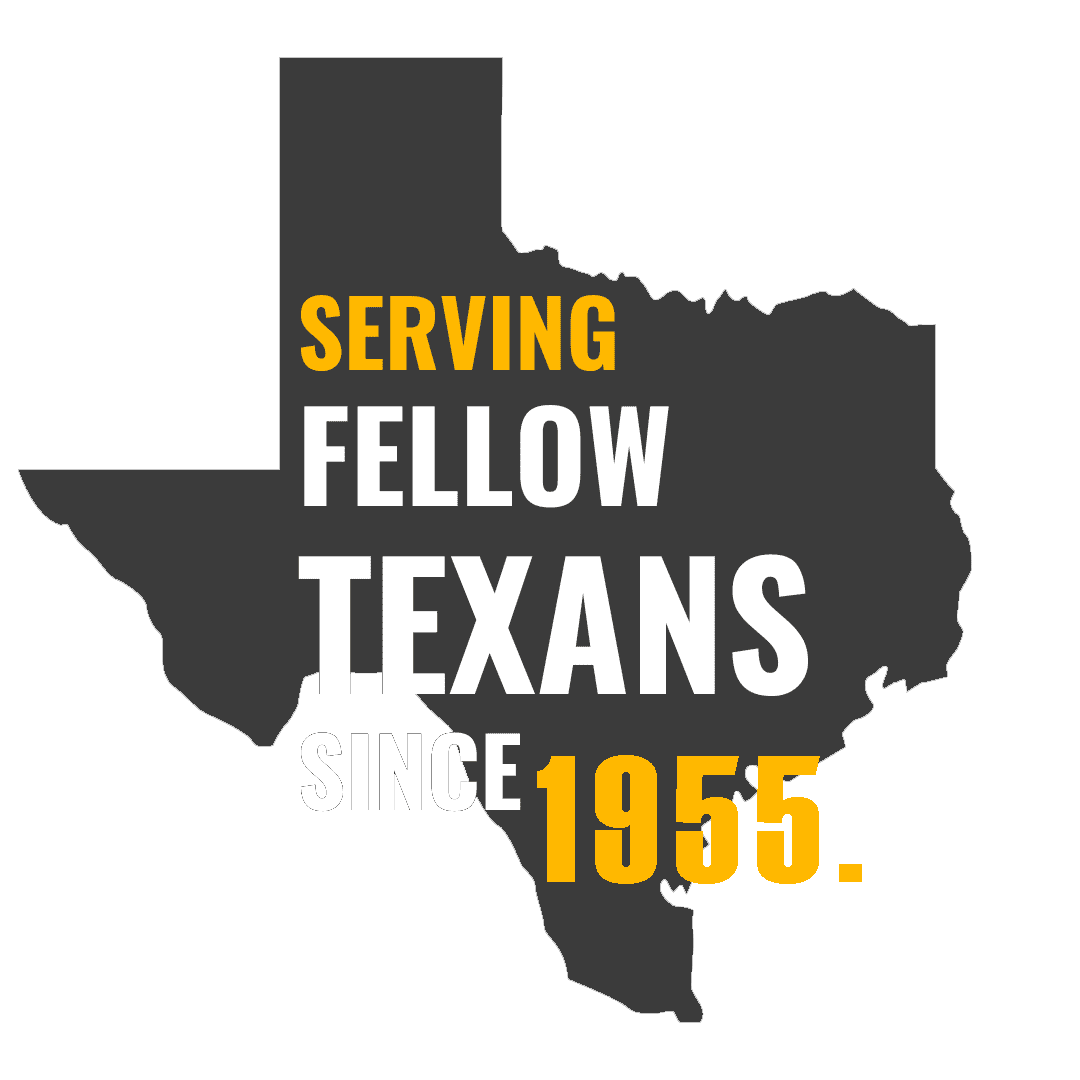 How We Serve
JM Electronic Engineering, Inc. is a full service provider with turnkey solutions for our communities' diverse needs. This allows us to supply our clients with emergency service, new service provision, new construction, and everything between. We are outfitted to serve our clients from conception to continuation in fire detection, electronic security, and ERCES (BDA).
Why We're Different
Safety Innovation and Education are the pulse of our company. We know that building safer communities starts with training, education, and staying on the forefront of innovative safety solutions. This is why we continue to invest in education and the best products available. Working with JM Electronic Engineering, Inc. guarantees you licensed expertise in design, installation, inspection, testing, maintenance, and emergency service.
Where We're Headed
JM Electronic Engineering, Inc. is passionate about building safer communities, and we stay on the cutting edge of technology and education to do so. We aim to serve our clients with the newest safety technology available, as well as educate on these new and needed safety solutions.
What We Believe
We believe in a future for safer Texas communities. At JM Electronic Engineering, Inc., we are committed to excellence across the board and serve our clients by immersing ourselves in specialized training and education.
SERVICING THE INDUSTRY FOR 60 YEARS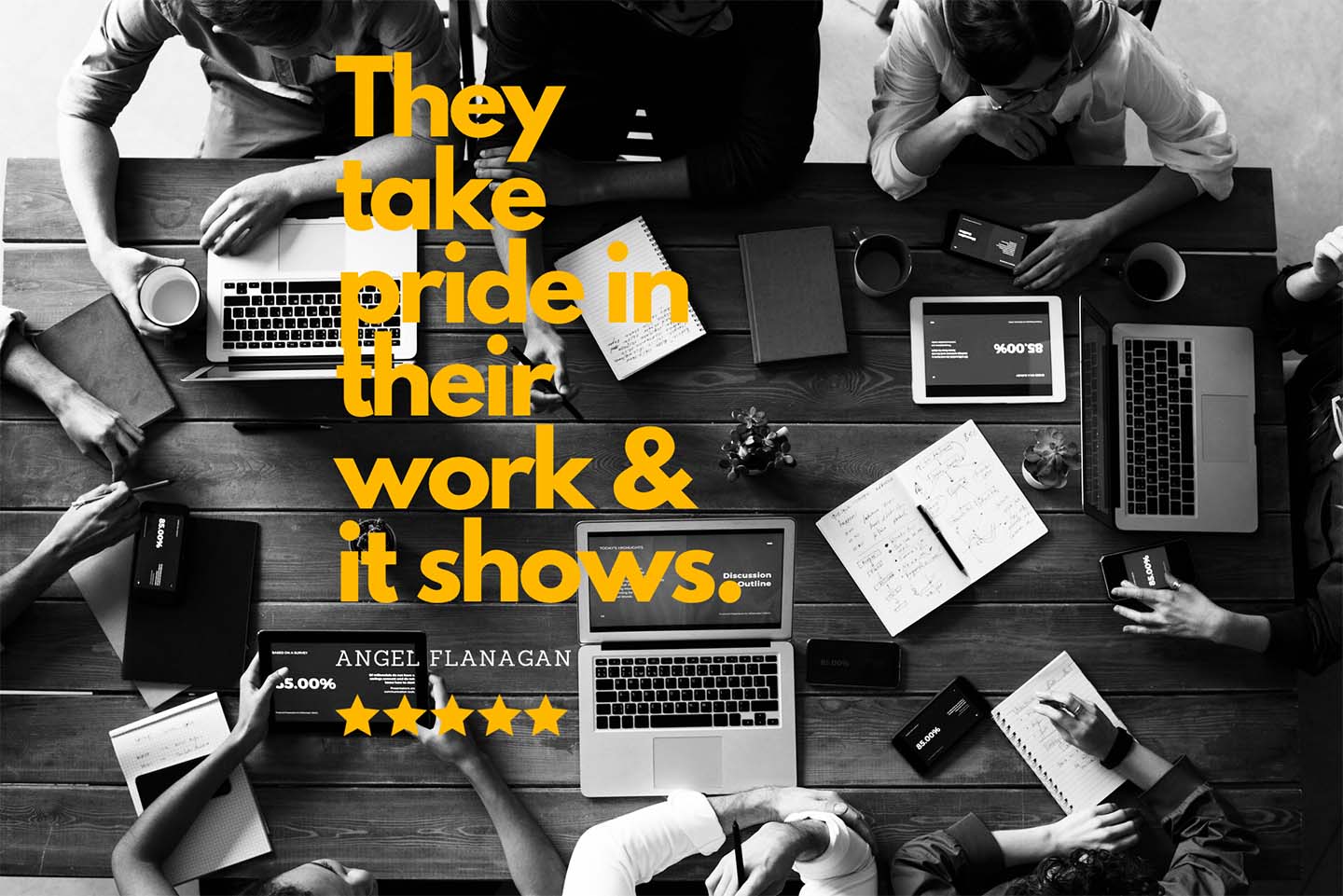 JM Electronic Engineering has been providing
world class installation
, service, and support of our district's life safety systems for well over a decade. When we need help, they are there fast.
– Doug Owen
RRISD Special Systems Supervisor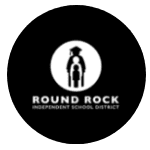 I have had the pleasure to work with JM Electronic Engineering, Inc. on several projects. They always go above and beyond to make the project successful. They always provide an enjoyable and professional work experience. I look forward to working with them in future projects.
– Cody Lester
American Constructors Project Manager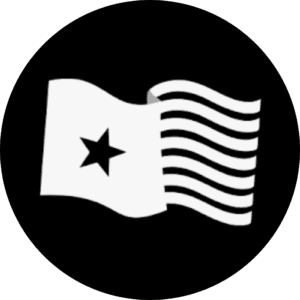 JMEE, in Pflugerville, has installed the majority of fire alarm systems for the district.
Very professional team.
I have thoroughly enjoyed working with them.
– William Easley
Former AISD Life Safety Systems Supervisor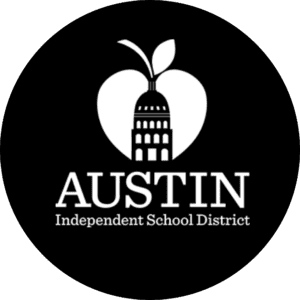 Full Service Solutions
At JM Electronic Engineering, Inc., we offer seamless solutions by completing every step of the process in-house. Our turnkey solutions include:
Design
Installation
Inspection + Testing
Emergency Service
Maintenance
Client Education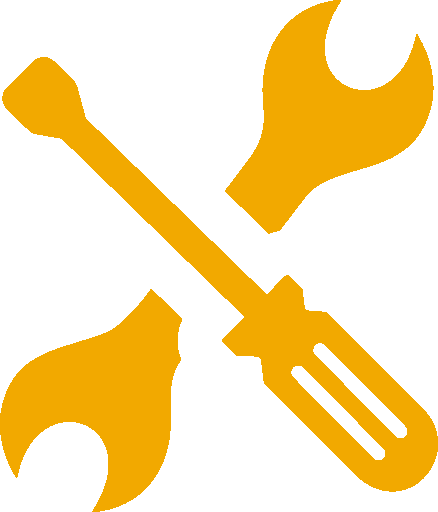 Although founded on Fire Alarm, JMEE has continually sought further ways to serve our community. Today, we are proud to offer a full range of solutions to our clients, including:
Fire Alarm
Fire Suppression
Nurse Call + Wandering Residents
Video Security
Access Control
ERCES (BDA)
Cellular Communicators
Halo Smart Sensor